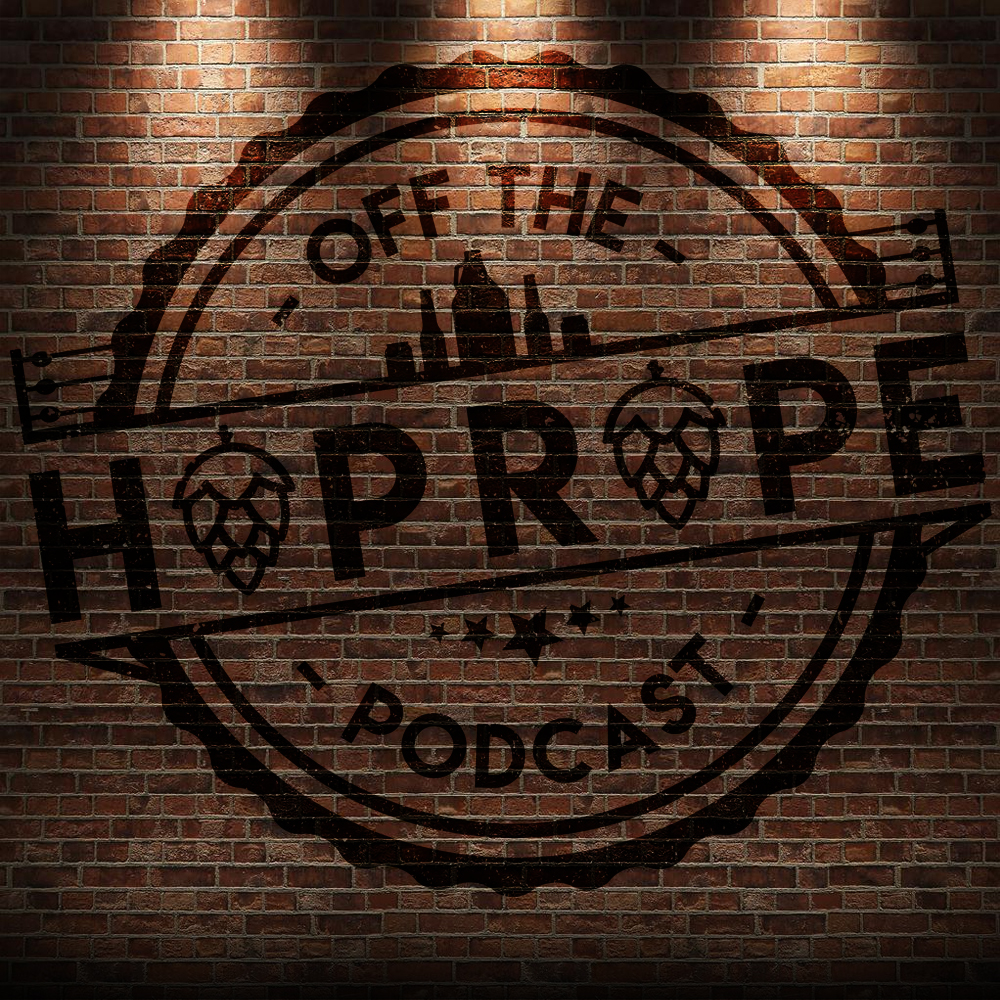 ONE WEEK WITHOUT TROY EATING WHILE WE RECORD! 
The boys are back, and we are pairing Revival Brewing Company's 'Star Child' with Billy Kidman vs. Paul London from No Mercy 2004! Also, we catch up on Nick's travels, Mark's Disney adventures, and Troy starting a new job! ALSO, we attempt to address Nick's latest female misadventure… 
If you're not in a mail truck, watch along with us! Turn to 38:08 of No Mercy 2004, and enjoy!
#beer #craftbeer #beerandwrestling #beerporn #brewerylife #beernerd #brewery #brewerytour #craftbrewery #beersnob #craftnotcrap #beerlovers #beersofinstagram #neipa #wrestlingpodcast #beer #beerme #watchwrestling #prowrestling #lager #ipa #wcw #RAW #WWE #WWF #billykidman #paullondon #shootingstar #concussion #cte #braininjuries