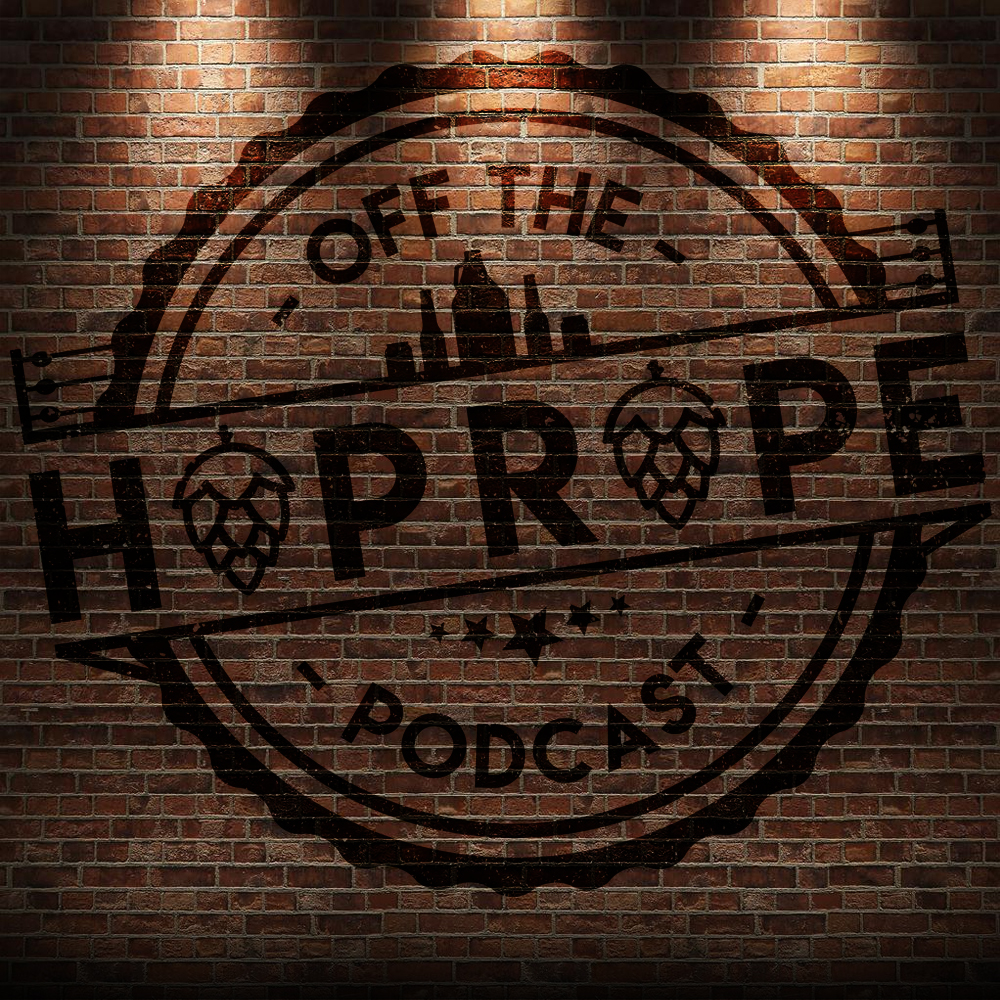 NOTHING GOLD CAN STAY!
After the fallout of last week's record download week (thanks, Nick and his lack of shame, I guess?), we are back, pairing Bissel Brothers' 'Nothing Gold' with AJ Styles vs. Christopher Daniels vs. Samoa Joe from TNA's Unbreakable 2005! We also cover Nick's travels to NORTH CACKALACKY, Troy has an EXTENSIVE 'What's On Tap?!' for us, and many, many more gigs and gags.
Oh! Mark tells the Boogeyman story! Sorry. He doesn't maybe next episode?
.
If you're not in a mail truck, watch along with us! Turn to the link! Here it is https://youtu.be/U28pyOAMXcI ...but we will also tweet it!  Also you could just search on youtube!
Follow along...
Twitter: @OffTheHopRope
Instagram: @OffTheHopRope
Merch: https://www.prowrestlingtees.com/smartmarksterling
.
#beer #craftbeer #beerandwrestling #beerporn #brewerylife #beernerd #brewery #brewerytour #craftbrewery #beersnob #craftnotcrap #beerlovers #beersofinstagram #neipa #wrestlingpodcast #beer #beerme #watchwrestling #prowrestling #lager #ipa #wcw #RAW #WWE #WWF #tna #samoajoe #ajstyles #christopherdaniels #impact