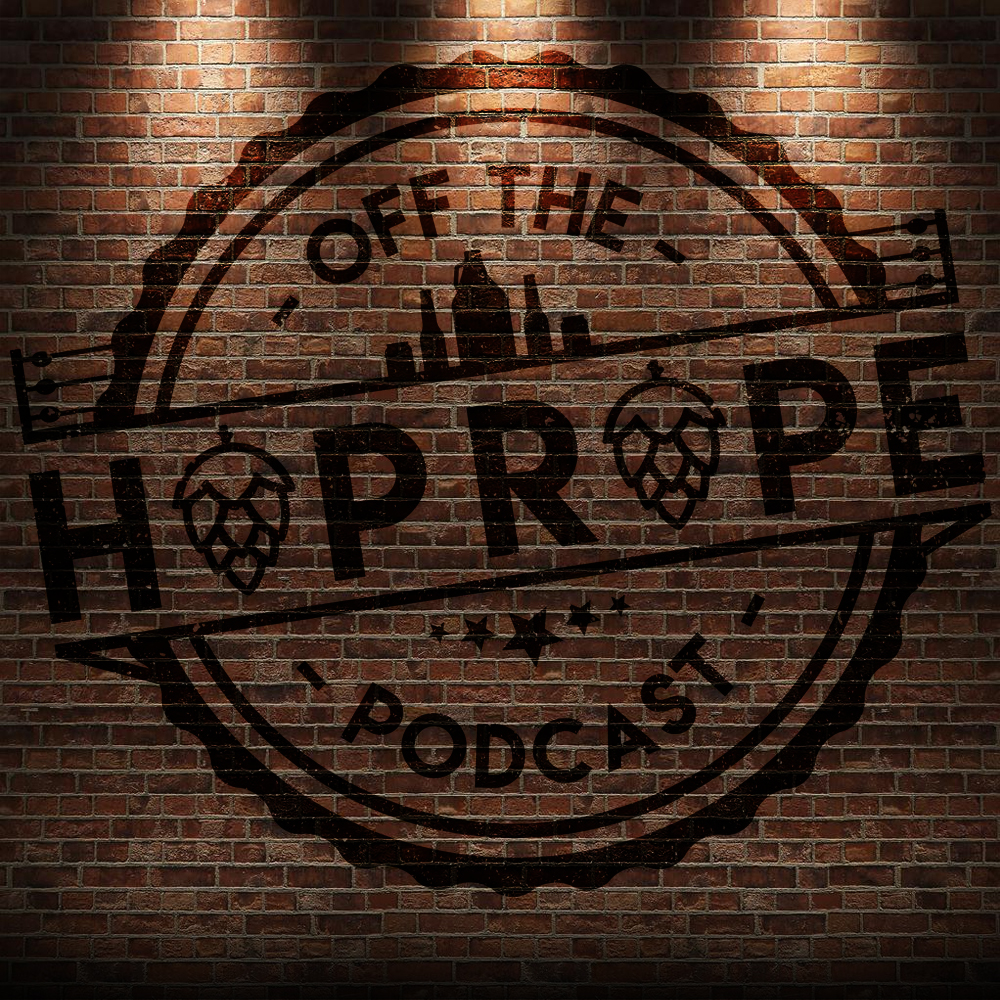 LESS IS MORE, KID! This week, we are pairing 21st Amendment Brewery's "Monk's Blood" with the Heavenly Bodies vs. the Thrillseekers from Smoky Mountain Wrestling's Night of Legends 1994! Along with watching a wild match involving young future superstars, we also delve into the timeless question that oftentimes haunts young pro wrestlers: is less really more? All this, plus Nick gets swiped by another car, but Troy still thinks it's Nick's fault!
.
If you're not in a mail truck, watch along with us! Turn to 17:27 of SMW TV episode from 8/13/1994!
.
Follow along...
.
Twitter: @OffTheHopRope
Instagram: @OffTheHopRope
Merch: https://www.prowrestlingtees.com/smartmarksterling.
.
#beer #craftbeer #beerandwrestling #beerporn #brewerylife #beernerd #brewery #brewerytour #craftbrewery #beersnob #craftnotcrap #beerlovers #beersofinstagram #neipa #wrestlingpodcast #beer #beerme #watchwrestling #prowrestling #lager #ipa #wcw #RAW #WWE #WWF #smokymountainwrestling #jimcornette #chrisjericho #blood #aew