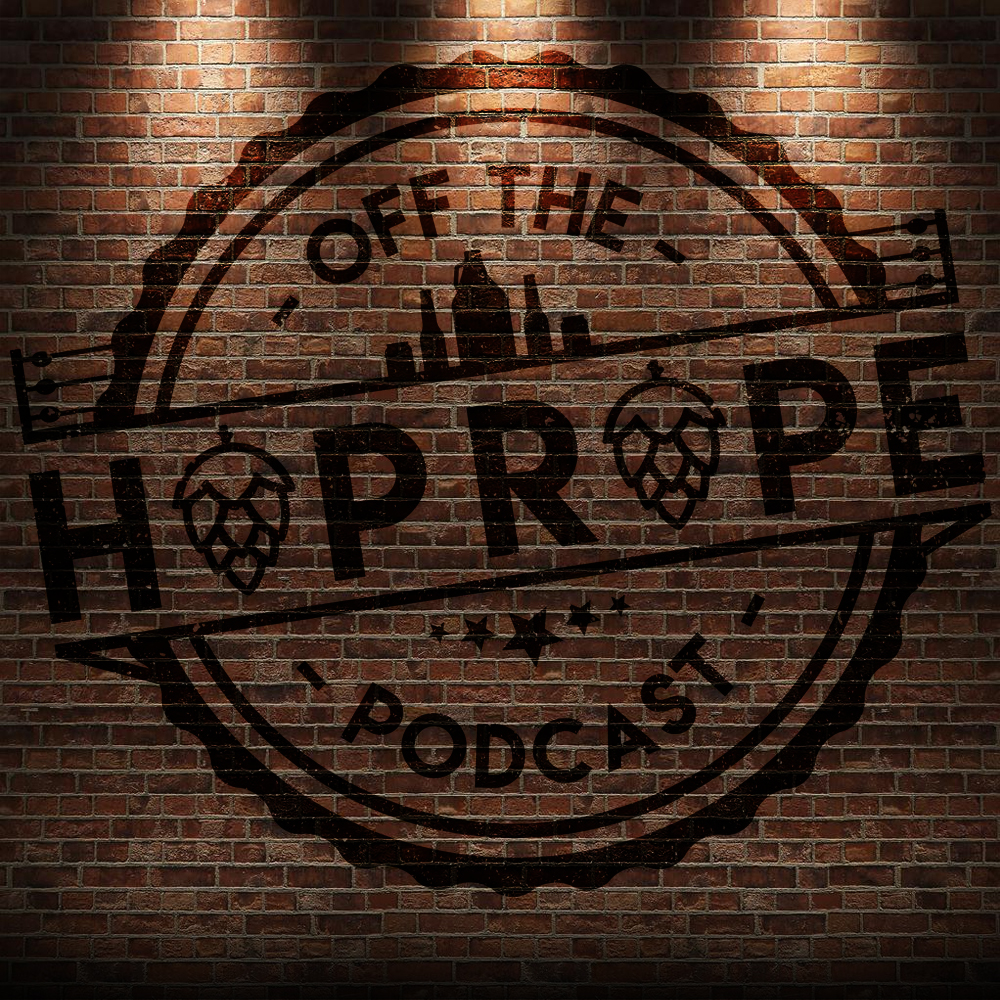 SUPER CALO HAS ARRIVED!
.
Ever wanna know what an anxiety attack looks like in the form of a 15 minute wrestling match? Look no further! The boys are back in town, and they're pairing Old Planter's 'El Milagro' with Rey Mysterio, Jr. vs. Super Calo from Fall Brawl 1996! Also, Mark FINALLY tells the Boogeyman story, and the guys absolutely freak out over this entire match!
.
If you're not in a mail truck, watch along with us! Turn to 1:10:27 of WCW Fall Brawl 1996, and enjoy!
.
#beer #craftbeer #beerandwrestling #beerporn #brewerylife #beernerd #brewery #brewerytour #craftbrewery #beersnob #craftnotcrap #beerlovers #beersofinstagram #neipa #wrestlingpodcast #beer #beerme #watchwrestling #prowrestling #lager #ipa #wcw #RAW #WWE #WWF #reymysterio #supercalo #wcw #unreal