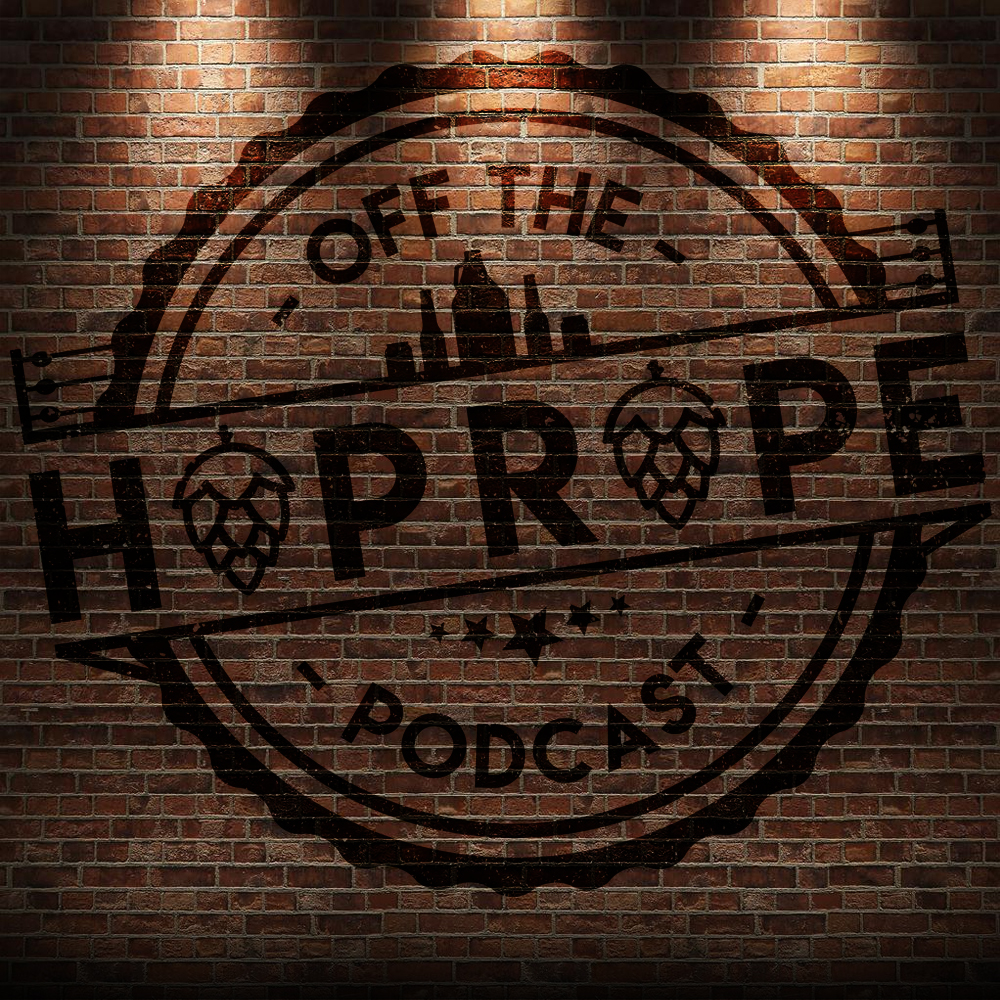 FRENCHY MARTIN IS ME!
Troy heard there was a match with a bunch of nerve holds, so we are pairing Far From the Tree's 'Ectoplasm' with the Koko B Ware vs. Frenchy Martin from the 3/19/1990 house show at Madison Square Garden! Also, we discuss Mark scaring Ruth Bader Sterling, door-to-door knife sales, and Johnny Silver stealing our beer!
.
If you're not in a mail truck, watch along with us! Turn to 44:06 of the 3/19/1990 MSG House Show, and enjoy!
.
Follow along...
.
Twitter: @OffTheHopRope
Instagram: @OffTheHopRope
Merch: https://www.prowrestlingtees.com/smartmarksterling
.
#beer #craftbeer #beerandwrestling #beerporn #brewerylife #beernerd #brewery #brewerytour #craftbrewery #beersnob #craftnotcrap #beerlovers #beersofinstagram #neipa #wrestlingpodcast #beer #beerme #watchwrestling #prowrestling #lager #ipa #wcw #RAW #WWE #WWF #kokobware #frenchymartin #nervehold #physicaltherapy #pyramidscheme